New Years' Resolution 2.0
What seems to be a popular new year's resolution goal every year is a fitness-related one. It keeps coming back every year, but it's not always completed by all of those who set out to tackle their fitness goals. I, myself, certainly try to keep up with my fitness goal this year: I told myself, "let's do some sort of workout for at least 4 out of 7 days of the week". I signed up for a gym membership and all, but my first quarter of 2020 didn't seem to meet this goal.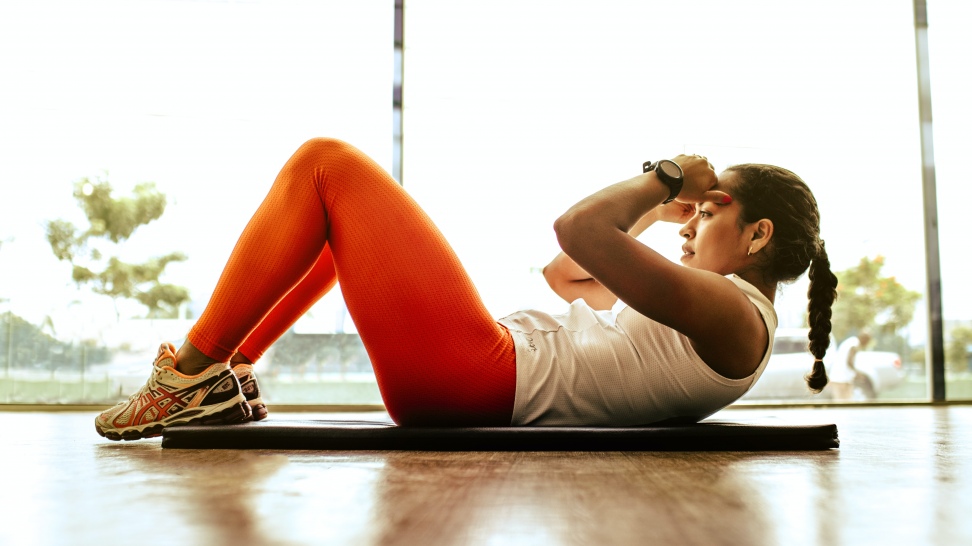 Photo by Jonathan Borba on Unsplash
But, let's take a dive into my attempt at developing a workout program to create sustainable health habits.
Make It Work
Once the COVID-19 pandemic began, it certainly helped me out with it. That's a positive that came out of a global pandemic. The pandemic allowed me to hone in on the goals that were truly important to me as I really had nothing else to do, so I took the opportunity to design a home workout program with minimal equipment. Although I knew I wanted to complete my fitness targets for the year, I needed to be creative.
How could I develop a rigorous workout with minimal equipment and minimal space?
I took it upon myself to conduct research online – searching for simple exercises that I could complete at home, mainly those that involved just your body weight and a creative use of furniture. Following the initial research, I would advance my program to target specific muscle groups to increase my results.
To help with increasing results from exercises, the addition to weights would be very effective. Don't have weights? No problem. The following could be used to replace conventional gym weights:
Sand/rice bags
Old textbooks
Old bags
Tough metal rods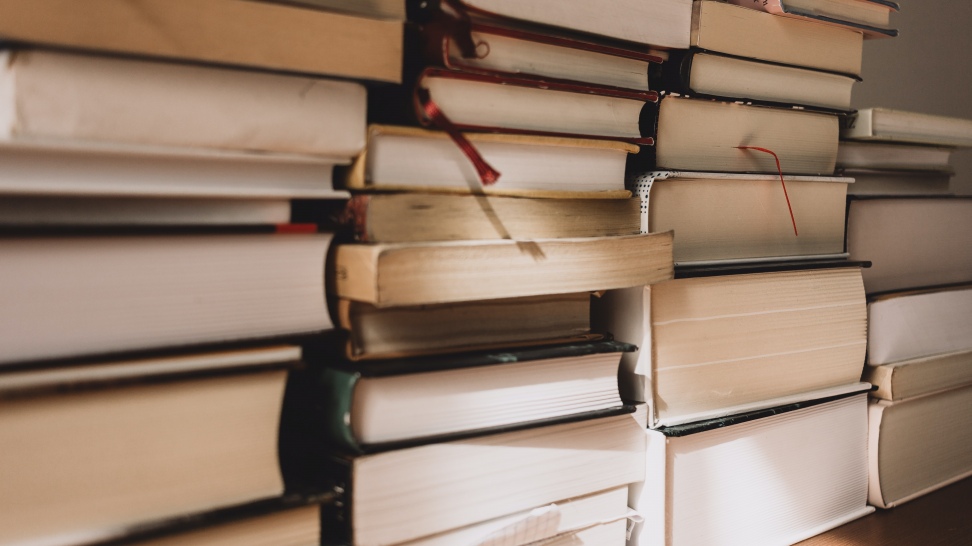 Photo by freestocks on Unsplash
This way, we can also re-brand the phrase "hitting the books". Instead of strengthening your mind, we can strengthen our body by using its heft in weight as opposed to knowledge.
If there's a will there's a way.

– Proverb
All it takes is a quick search on the internet for some very simple and effective exercises. You can even start as soon as you finish reading this post! As long as you put in the effort, you can experience the results in all its glory.
Importance
There's that saying, "The best time to start was yesterday, but the next best time to start is now."
Just because you may have missed the majority of the year to complete your fitness goals, does not undermine the fact that it's still a valid goal and target to achieve. Don't wait for 2021 to make that resolution – start now!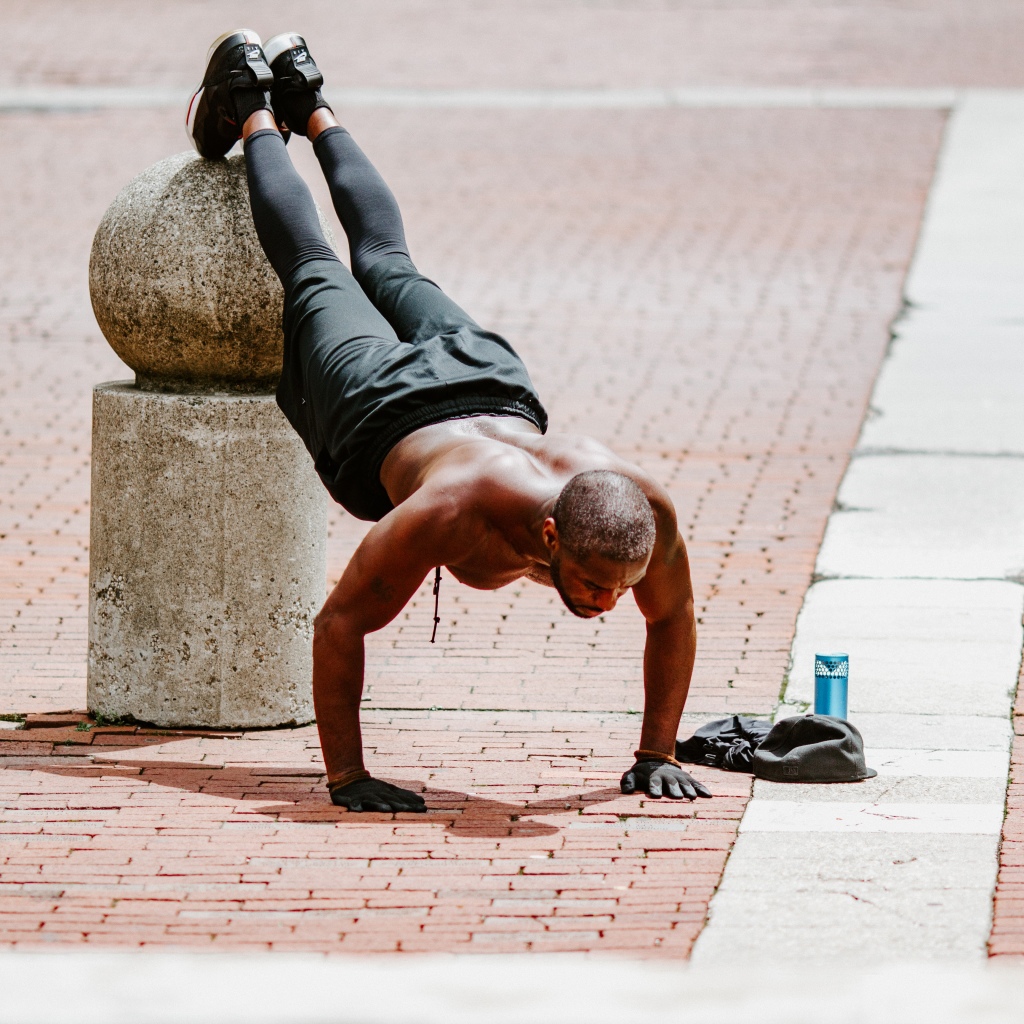 Photo by Gabe Pierce on Unsplash
According to the AMSC, "exercise is known to have a profound impact on the normal functioning of the immune system". During these times when the health pandemic is present, and flu season is fast approaching, it's especially important to maintain a consistent fitness routine to maintain a healthy body and immune system. Building a healthy body and immune system can't happen overnight. Similar to building sustainable habits for treating our environment, we should take note of that in this case.
Since most commercial gyms are considered high-risk infectious areas, developing a home workout program of your own could come in handy while you're at home for extended periods of time; it can also cut out the commute time to your local gym!
Hopefully, after this, you will be inspired to put a sustainable twist to your health routine by using what you already have at home and not only invest in our planet but in your own body as well.