The school bell rings… it's suddenly Fall 2020 now. We're all gearing up for what can be called the new year 2.0, but it doesn't feel like it. This year is different.
Although our school situation may be different, it does not necessarily mean it's for the worse. The autumn has always been my personal favourite season – the crunchy golden leaves, the sharp autumn smell (or pumpkin spice if you're into that), and the confusing hoodie-shorts weather. It rocks.
With the change in seasons comes new responsibilities – starting a new school year, possibly at a new school, with new people, and new teachers! Or, it may come with cyclical fall gardening tasks.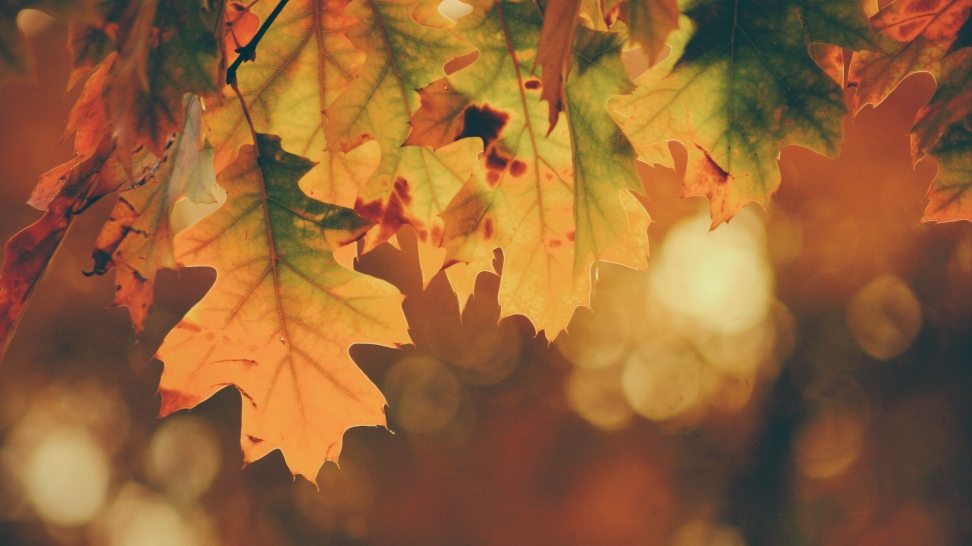 🍂

That Feeling…
There's not a better time than now to jump into a big pile of leaves in your backyard. Might as well have a little bit of fun and relive your childhood during all this time at home. Instead of stopping to smell the flowers in your garden, stop to smell the vibrant coloured leaves. Take a whiff.
That feeling when you know it's the season for hot cocoa, warm sweaters, and not wanting to get out of bed because its too cold; it just hits different. Or, if you love the winter, this is the start of that. It's almost upon us.
But, first…
🧹

Clean It All Up
We've got some tips for you for those mundane fall gardening tasks. First, cheer up! Try to take a couple tips from the vibrant leaves and show off your awesome colours! But, let's follow a few tips to stay sustainable during this incredible season: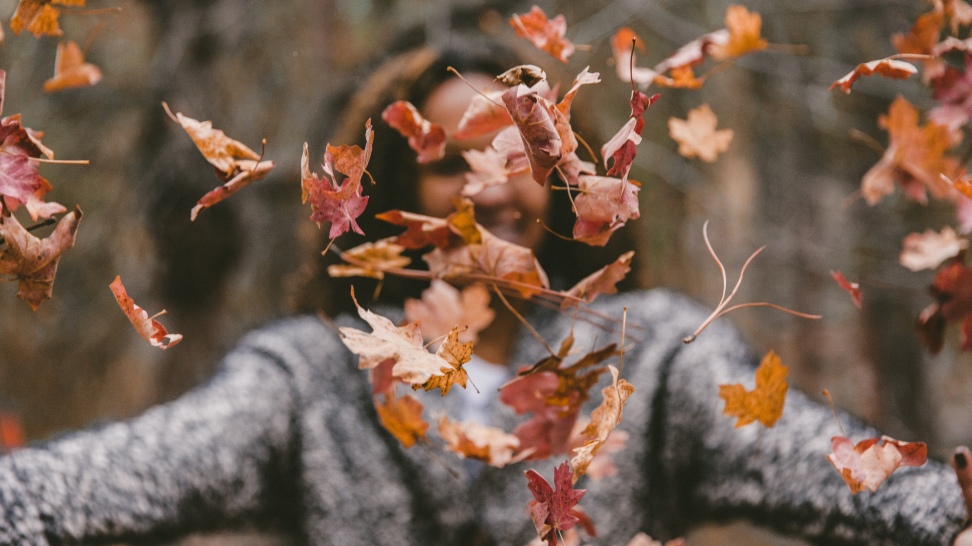 1. Instead of purchasing new paper yard waste bags for your gardening needs, do this:
If you're anything like the average person, you've probably accumulated a ton of cardboard boxes from ordering items online. You can put them to use here! Take those cardboard boxes and load them up with your garden waste. After all, these cardboard boxes are compostable, but just be sure to remove any adhesive. That belongs in the trash!
FACT: cardboard waste makes up over 31% of landfills.
So, next time you hit the 'confirm order' button on your online shopping trip, remember to keep the box that comes along with your order. It can be used for another purpose too.
2. Instead of tossing your garden waste with your garbage collection, do this:
Rake up your leaves and other garden waste and place them in a compost box, if you have one. This way, your garden waste can contribute to your garden growth the following year.
According to Earth Easy, to properly compost leaves and garden waste, your pile should be at least four (4) feet in diameter and three (3) feet in height, but with each foot in heigh, there should be a layer of dirt in between.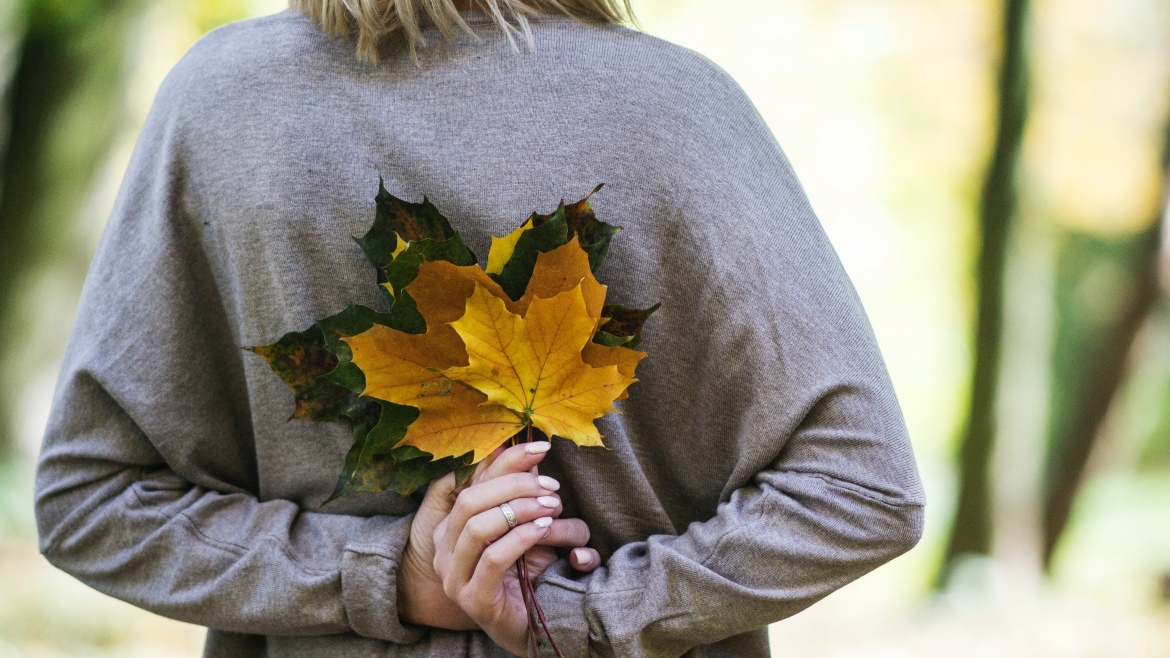 3. Take some time to admire some of the fallen leaves, and maybe you can create something new.
Much like a scarp book, you can create something with the different leaves you discover outside. Maybe you want to collect a leaf from every tree in your neighbourhood, or you want to collect a display of the colour progression from the fallen leaves. Its something fun you could do while taking breaks from a busy routine.
Now that you've gotten some sustainable tips for your fall gardening, it may end up being more entertaining than you may have thought. So, roll up those sleeves and get down to business. Remember to enjoy that brisk autumn weather and colour scenery – it only comes once a year!