What do you see in your future? Do you see yourself building a personal brand? An empire? Or, a huge load of laundry? I'm more of the latter – jokes aside. Sustainable construction and infrastructure have grown in popularity over recent years. A lot of the industry dominant players are realizing how crucial it is to implement sustainable habits into our future as humans living on this planet.
---
Quick Note: "We only get one planet. Humankind must become accountable on a massive scale for the wanton destruction of our collective home. Protecting our future on this planet depends on the conscious evolution of our species." – Leonardo DiCaprio
---
What is Sustainable Infrastructure?
Sustainable construction and infrastructure are concepts of reducing the industry's heavy impact on the environment. Did you know that the construction industry accounts for approximately 40% of the world's energy usage and an additional 40% of its CO2 emissions? It's shocking. Now, that's only from energy usage and carbon emissions; think about the materials that are used to build the actual buildings. That's a whole ton more of waste that's unaccounted for right now.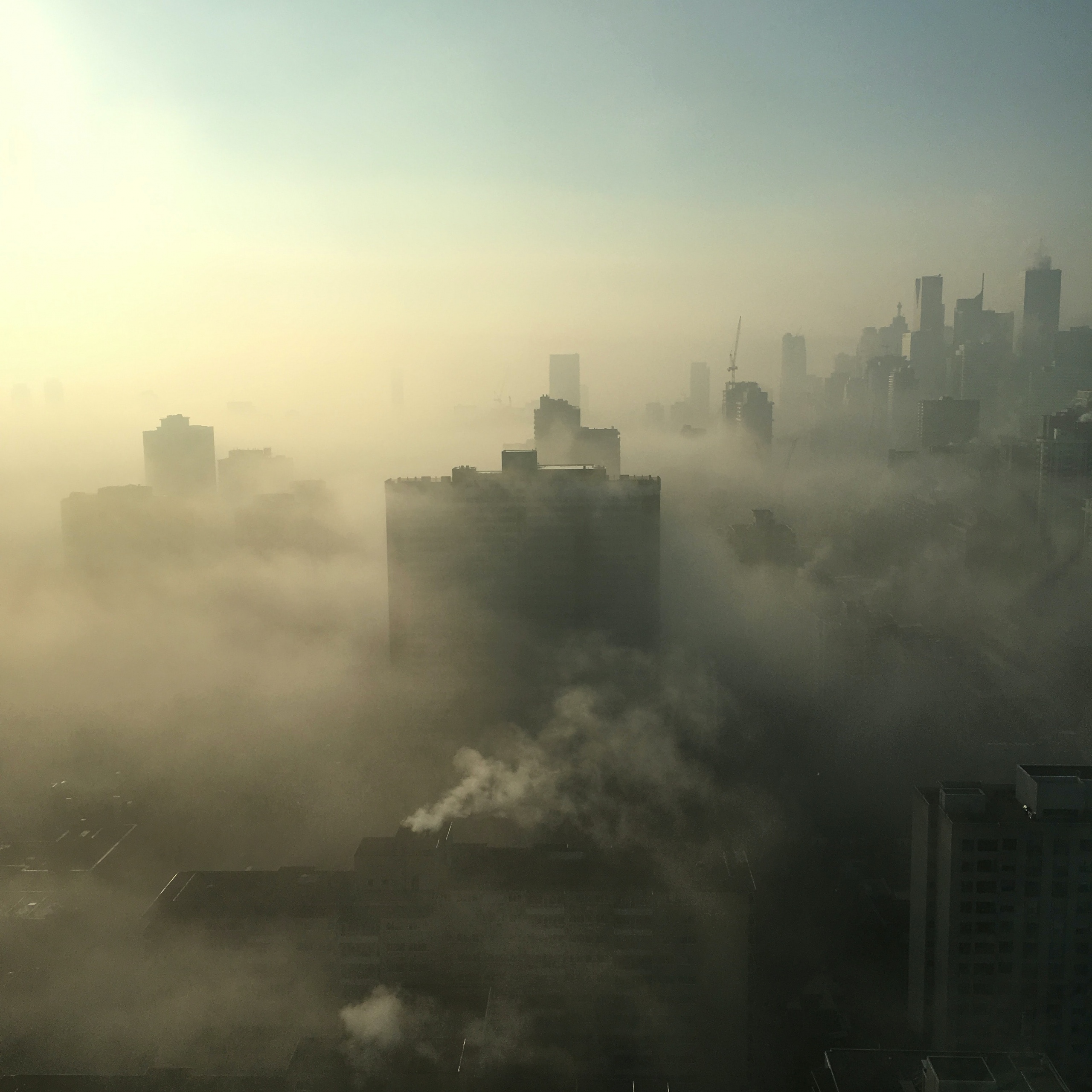 Photo by Kristen Morith on Unsplash
According to Fieldware, some sustainable construction habits could include – but are not limited to – the following:
The use of alternative materials for sustainable construction

Some more sustainable building materials include bamboo, recycled plastic, and hempcrete (seems like hemp plants have made a huge impact on us – food and buildings)
Fact: Concrete materials account for approximately 50% of all the construction waste generated per year – 500 million tons worth of waste

The implementation of just-in-time (JIT) delivery and production for construction projects

JIT is often used during the production of consumer goods to lower storage costs and the expiration of goods, but the same concept can be applied to the construction industry where building materials are ordered when needed and in exact quantities; this prevents waste of excess construction materials and an excess in expenses
Both good for the environment and the wallet

The integration of alternative construction methods

Prefabrication construction is a popular sustainable construction method where there is primarily factory-based manufacturing and assembly processes; more cost, material and time effective
This method of construction could take up to 70% less energy than conventional methods
Some more integration could include, electro-chromatic glass, greywater plumbing systems, and solar thermal cladding
For IT integration, we could be looking at using construction and design applications and softwares to replace the existing dominant paper usage
---
Summing It Up:
GOAL: reduce the industry's impact on the environment BY USING alternative materials, implementation of innovative methods, and integration of alternatives
---
What's So Important?
As mentioned earlier, the construction industry accounts for approximately 40% of the world's energy usage, an additional 40% of its CO2 emissions and at least 500 million tons of material waste every single year. These problems that hinder the sustainable life of humans on earth need to be stopped. And, we are making huge progress towards building and constructing more sustainably.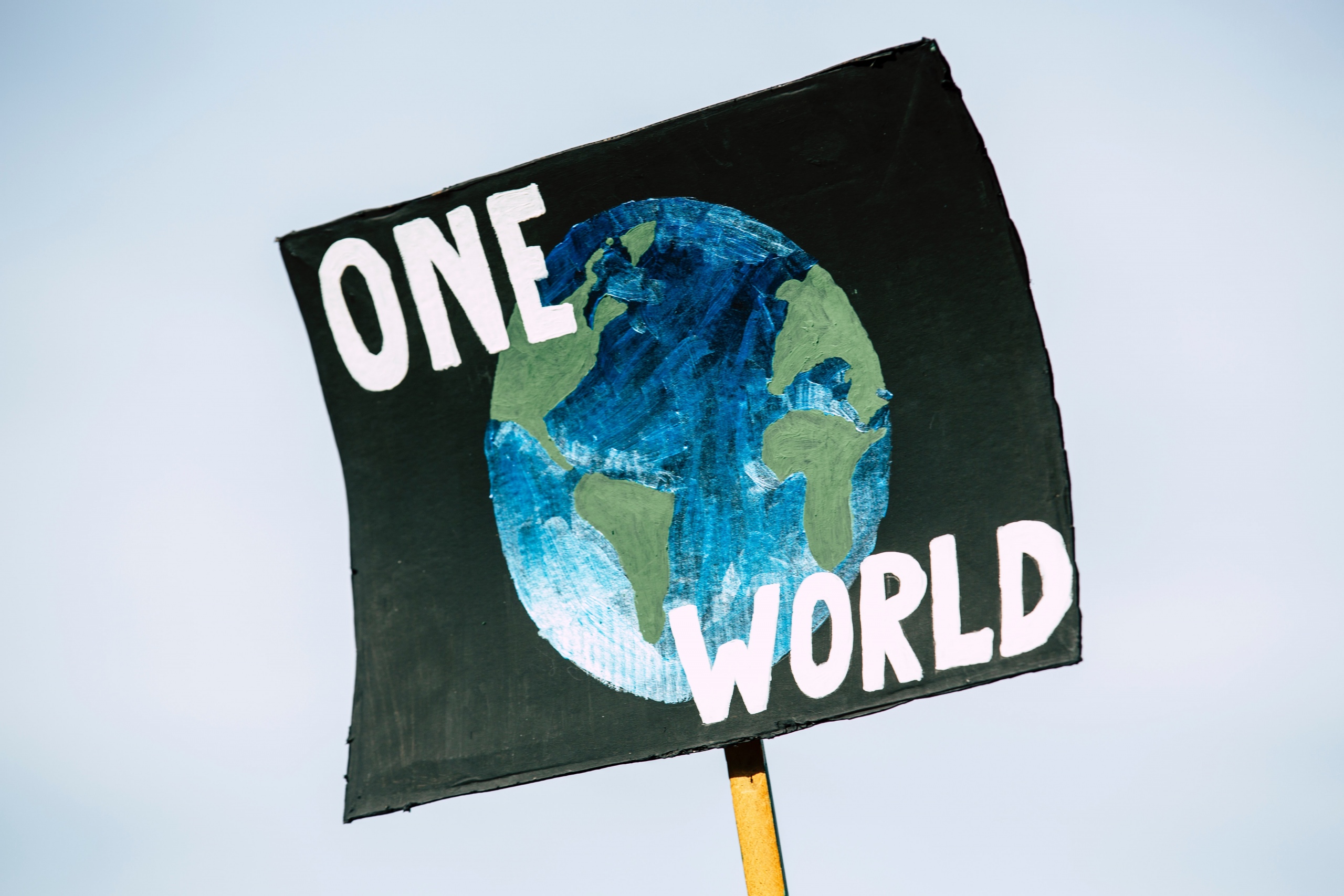 Photo by Markus Spiske on Unsplash
Like Leonardo DiCaprio says, we only get one planet. We've screwed up enough as a society from growing at exponential rates and attempting to catch up with half-assed infrastructure already. Now, is the time to fix and reverse those problems that we've dug ourselves into.
There are many ways to do dig ourselves back out, but as usual, the first thing to do before taking any visible action is to educate ourselves. Take some time to look into what the more infectious impacts are from conventional construction methods and think about what you can do as an individual (or group of individuals) to help out. As humans, we are social animals – we need each other to survive.
How to Get Involved
This may or may not be applicable to many of you, or it might be applicable to all of you, but there is a credential issued by the Canada Green Building Council called the LEED (Leadership in Energy and Environmental Design) credential. This qualifies you as either a LEED Green Associate or LEED AP (Accredited Professional).
These credentials are more for professionals who are immersed into these sectors and want to expand their knowledge. They will train you for virtually all building types and provide you with a framework for healthy, highly efficient, and cost-saving green buildings.
There are four levels to LEED building certifications: Certified (40–49 points); Silver (50–59 points); Gold (60–79 points); and Platinum (80+ points).
Picked out from the Canada Green Building Council website, "LEED works because it recognizes that sustainability should be at the heart of all buildings – in their design, construction and operation. Since 2004, LEED has certified over 4,350 buildings in Canada and registered over 8,500 – giving Canada the second-highest number of LEED projects anywhere in the world."
Some notable (maybe unexpected, or may not) LEED Platinum certified buildings include the EY Tower in Toronto, the Eau Claire Tower in Calgary; and evolv1 in Waterloo with a dual certification for Performance and Design under CaGBC's Zero Carbon Building Standard.
With new jobs specifying the need for green building expertise (in the specific industries), the LEED professional credential shows a clear commitment to your professional growth, while underscoring your value to LEED project teams and sustainability-focused organizations, but not everyone requires a LEED credential – we can all do our part in promoting the green building movement.
Graphic by Canada Green Building Council
Final Thoughts:
The reason for my writing of this post is due to the great importance that sustainability has placed on my daily life. I've recently picked up a strong interest in sustainable infrastructure and the production of sustainable energy. As an ambitious goal, I've given myself 20 years to plan for, fund, and build a net positive (facility that uses less energy than it produces) residential/commercial facility – from the construction stage all the way to the living stage; it's quite an important topic to me.
No matter what our society builds in the future, I sure hope it's something sustainable and future-bearing. You go out there and build yourself a future, a personal brand or even a laundry mountain. Just remember to build sustainably.